FIRST WEEK OF MAY, 2023 - Nashville, Tennessee (AKA 'The Music City') was proud to welcome back their favorite singer and hometown girl, Taylor Swift. Tourism was high, spirits were higher, and then OOP---so were the storm clouds.
Have you ever thought about life on Mars? The book The Martian by Andy Weir is a captivating science fiction novel that proves it possible. The book was first self-published online on Weir's blog, but quickly picked up by a publishing company. Only a year later, the film adaptation was released.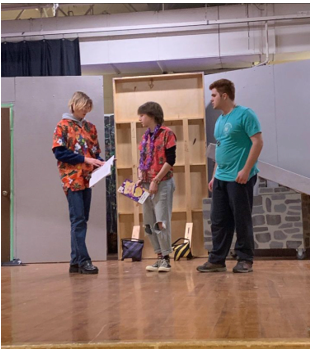 The cast and crew at Frost Theatre Department have been hard at work since January to put together a smashing new musical for you: Willy Wonka!
The winning poems for the end of the year contest.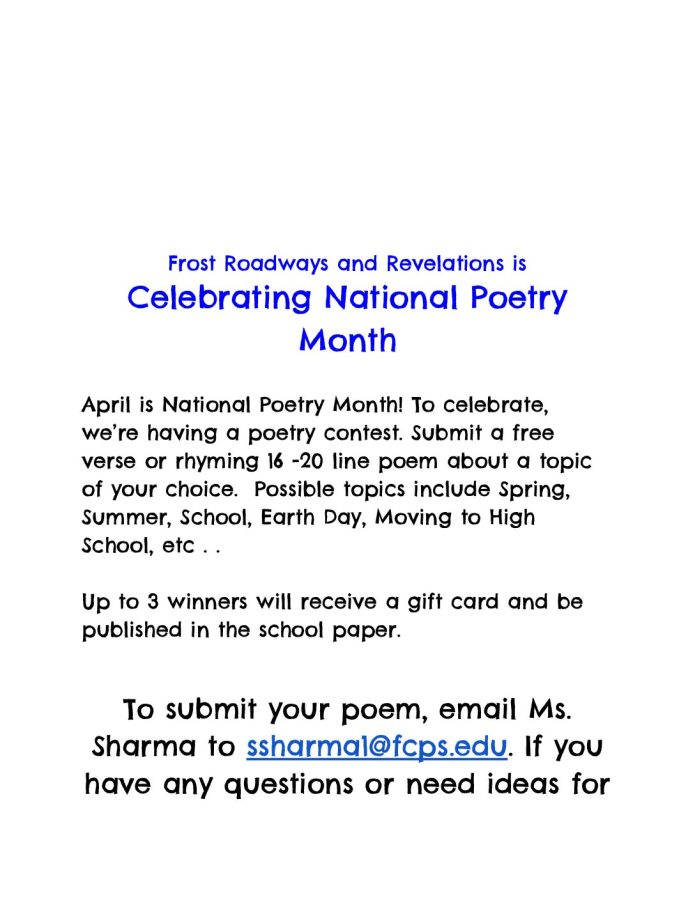 April is National Poetry Month! To celebrate, we're having a poetry contest. Submit a free verse or rhyming 16 -20 line poem about a topic of your choice.  Possible topics include Spring, Summer, School, Earth Day, Moving to High School, etc.
Last week we posted a story on the three little pigs fighting off the wolf attacks but little did we know who the real victim was. 
Riley S.
, editor in chief •
September 14, 2023
The entire school decked out in flannel, thousands of food items being raised...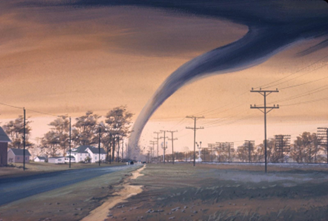 On 24-March-2023, tornadoes ripped through Mississippi, Alabama, Georgia, and Tennessee. The town hit hardest was Rolling Fork, Mississippi. 35% of people in that area live under the poverty line.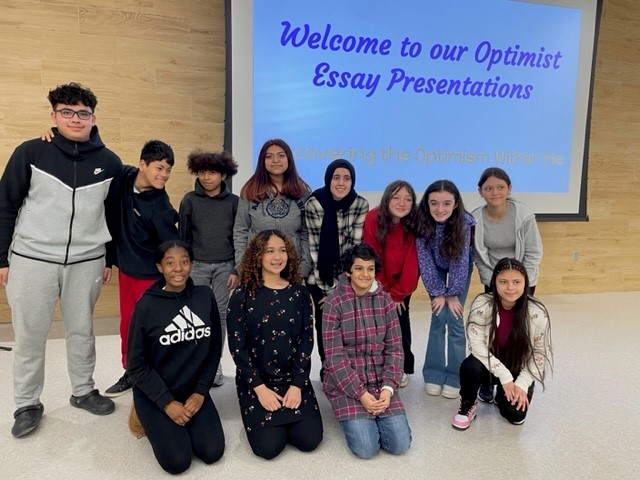 On February 9th, 2023, Deaf/Hard of Hearing students at Frost participated in a competition hosted by the Optimist Club of Central Fairfax. The competition, "Discovering the Optimism Within Me," focused on helping students recognize the joy they possess inside, and what they want to be when they grow up.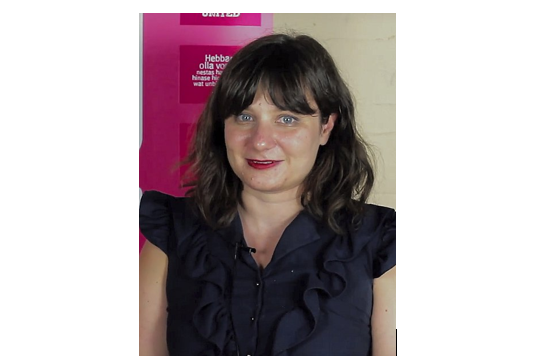 Read the 100 to unravel mysteries and find yourself on cliffhangers at the end of every chapter. The 100 is an exciting read that I highly recommend to high schoolers and adults.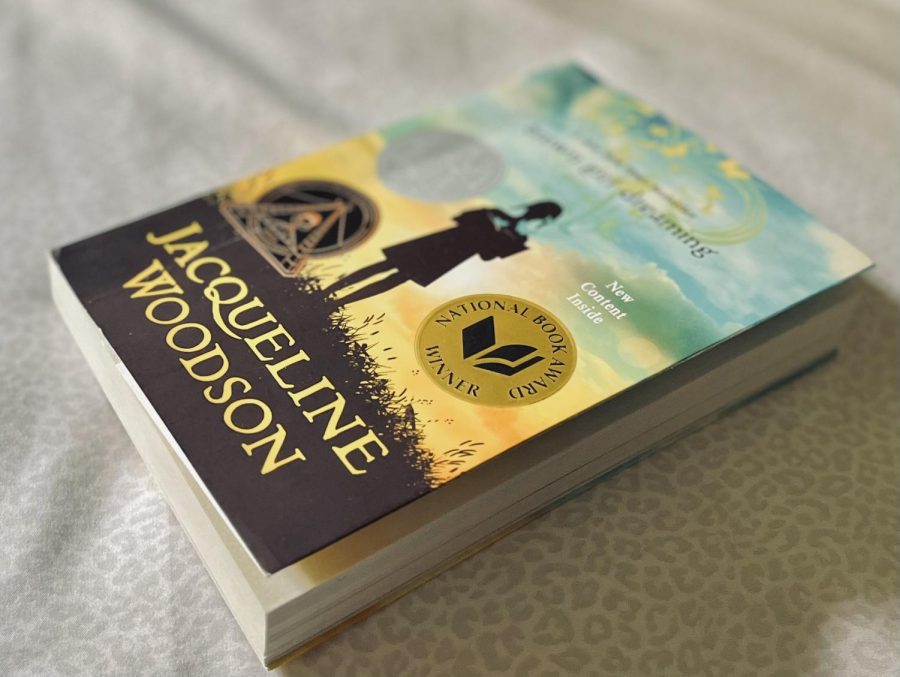 "Then I let the stories live inside my head, again and again, until the real world fades back into cricket lullabies and my own dreams." —Jacqueline Woodson, Brown Girl Dreaming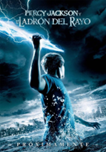 Percy Jackson is an exciting series that will keep you wanting more and more. Get ready to be blasted into a world of monsters, quests, powers, and more!