FIRST WEEK OF MAY, 2023 - Nashville, Tennessee (AKA 'The Music City') was proud to welcome back their favorite singer and hometown girl, Taylor Swift. Tourism was high, spirits were higher, and then OOP---so were the storm clouds.
Have you ever thought about life on Mars? The book The Martian by Andy Weir is a captivating science fiction novel that proves it possible. The book was first self-published online on Weir's blog, but quickly picked up by a publishing company. Only a year later, the film adaptation was released.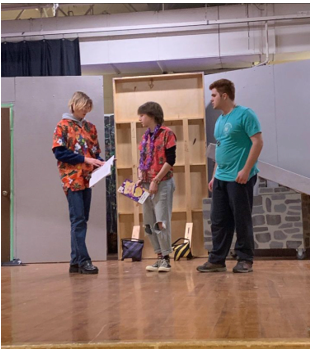 The cast and crew at Frost Theatre Department have been hard at work since January to put together a smashing new musical for you: Willy Wonka!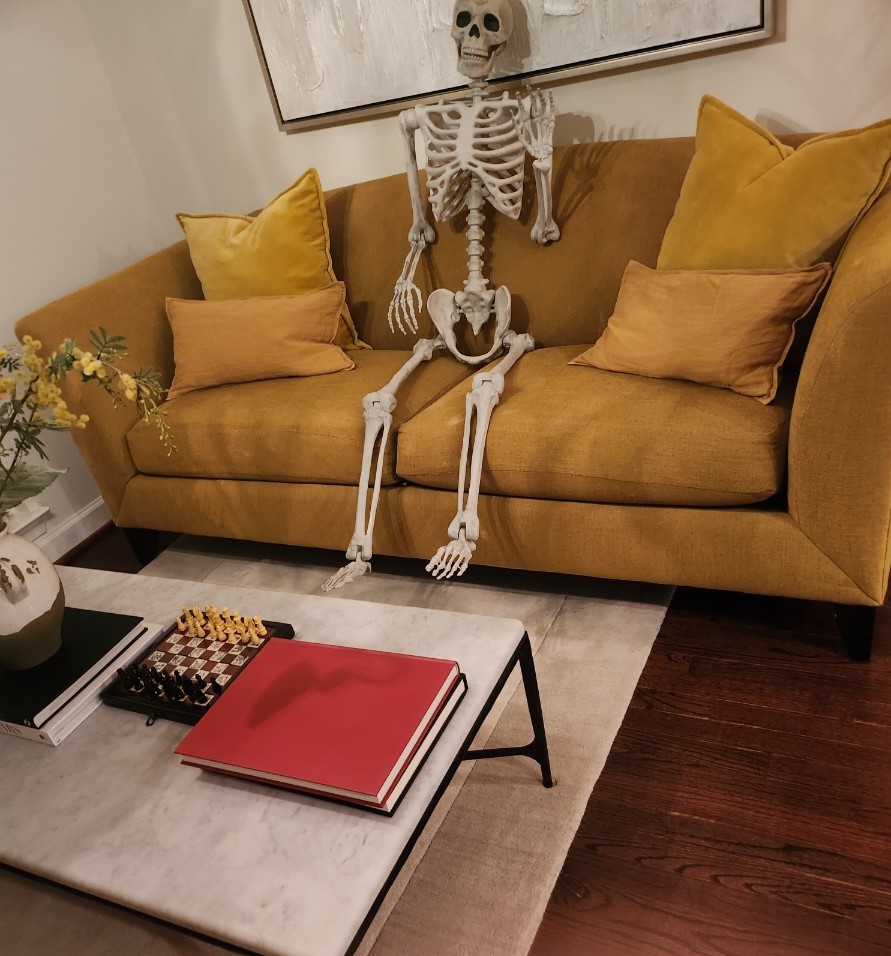 It's 1 am, and my dog Midnight is barking ferociously. The full moon casts an eerie glow over the sleepy town, casting long, ominous shadows that seem to dance in the cool October night. I jolt awake, my heart racing, as the frantic barks echo through the stillness. Something isn't right.
The winning poems for the end of the year contest.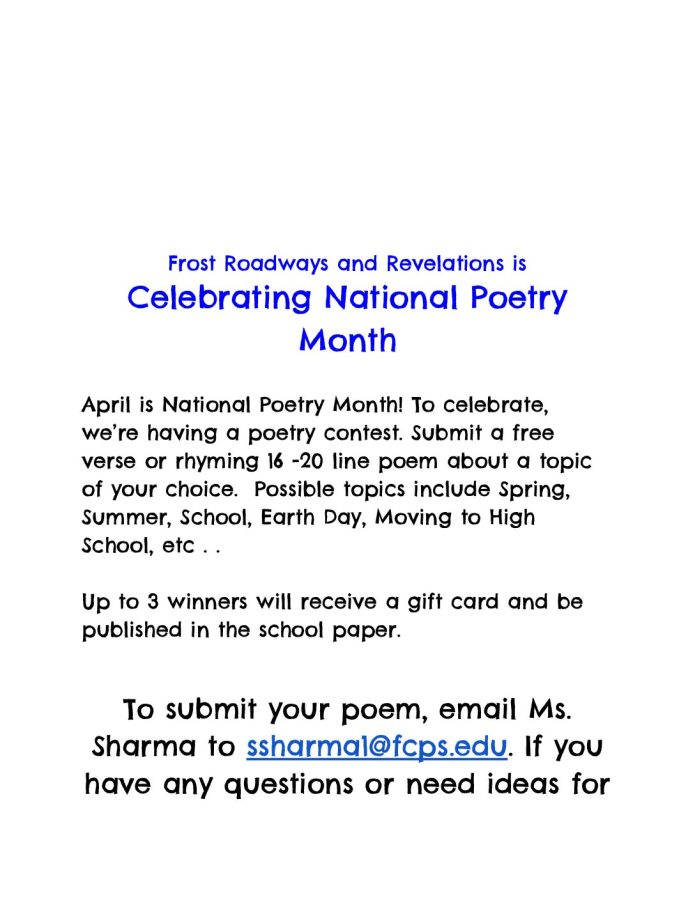 April is National Poetry Month! To celebrate, we're having a poetry contest. Submit a free verse or rhyming 16 -20 line poem about a topic of your choice.  Possible topics include Spring, Summer, School, Earth Day, Moving to High School, etc.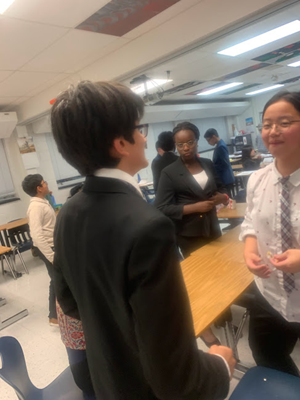 "The award for Outstanding Delegate goes to the U.S!" Everyone clapped as Sophia and Maggie came up to the front and received their certificate. "And the award for Best Delegate goes to Russia!"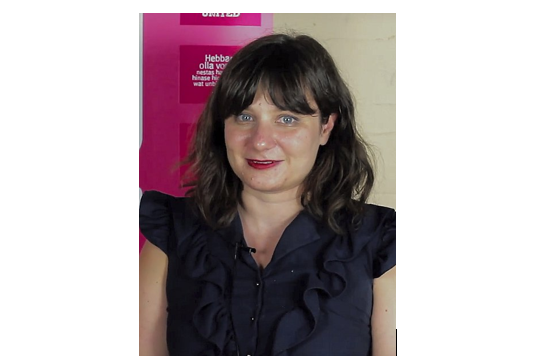 Read the 100 to unravel mysteries and find yourself on cliffhangers at the end of every chapter. The 100 is an exciting read that I highly recommend to high schoolers and adults.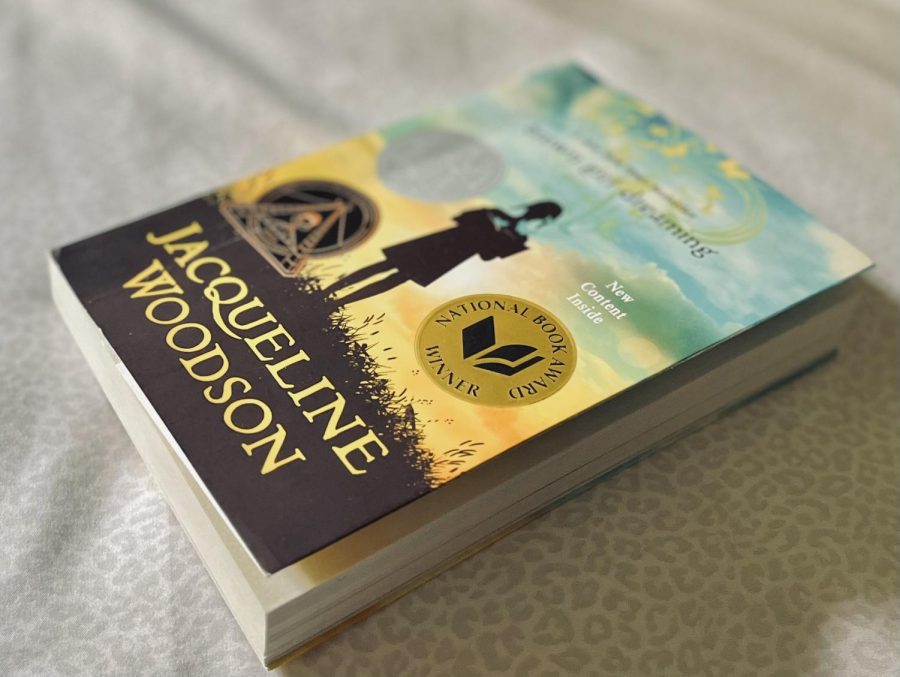 "Then I let the stories live inside my head, again and again, until the real world fades back into cricket lullabies and my own dreams." —Jacqueline Woodson, Brown Girl Dreaming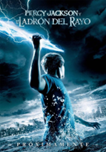 Percy Jackson is an exciting series that will keep you wanting more and more. Get ready to be blasted into a world of monsters, quests, powers, and more!