Brown Girl Dreaming: A Review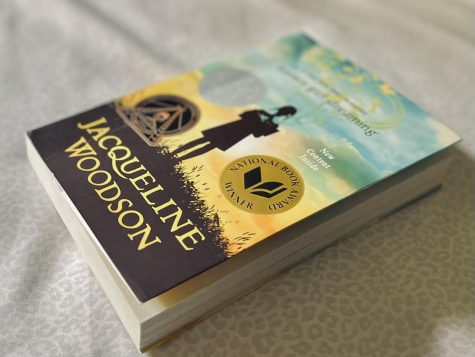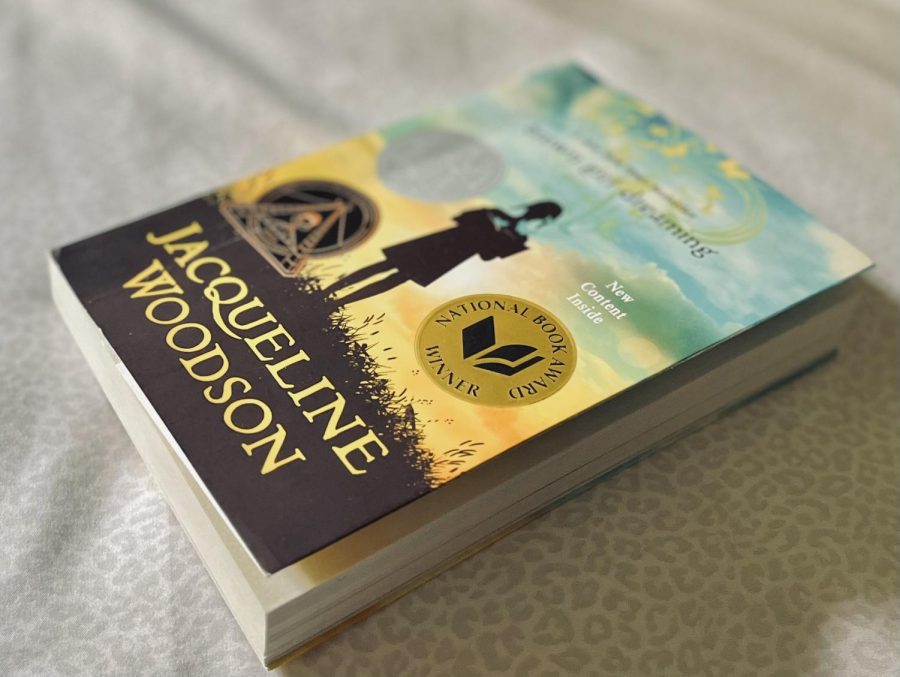 "Then I let the stories live
inside my head, again and again
until the real world fades back 
into cricket lullabies
and my own dreams."
—Jacqueline Woodson, Brown Girl Dreaming
Jacqueline Woodson's memoir, Brown Girl Dreaming, is beautifully composed in verse poetry, and takes readers along the journey which Woodson experienced throughout her own childhood.
Her coming of age story allows others to explore the footsteps of an African American girl in the 1960's-70's. A couple of the well deserved awards that were received are the John Newbery Medal, and the National Book Award for Young People's Literature. 
Brown Girl Dreaming creates vivid imagery with its incredible description of events throughout her storyline, and inspires readers to chase their dreams, even when they might seem slightly out of reach.
This book is a heartfelt read which I very much recommend you give a try, and take your time analyzing (even if you dislike poetry); the memoir well summarized Woodson's childhood, and was described as "a portrait of the writer, as a young girl," by The Horn Book, a starred review.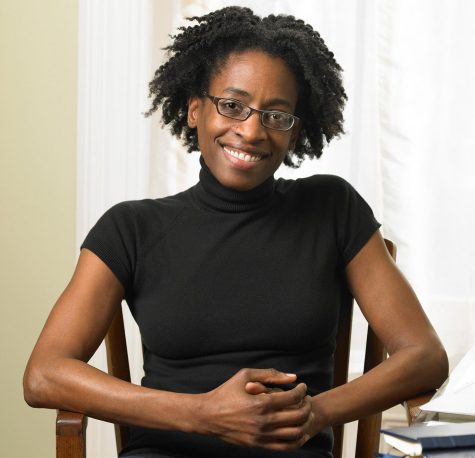 Jacqueline Woodson's writing moves freely while keeping readers absorbed in her world. All is explained (the good and the bad), throughout five parts–introducing herself and her family from the moment she was born, when she met her dear friend Maria, and finally, when Woodson began writing. 
While verse poetry may seem effortless, or easy to throw together, it's truly astonishing how the author's word choice captured her early memories so clearly.
I highly enjoyed reading this as part of a book club–so did the other members!  Whether you're looking for a book for the summer, or simply another good one, read Brown Girl Dreaming!
"…On paper, things can live forever. On paper, a butterfly never dies." 
—Jacqueline Woodson, Brown Girl Dreaming
Donate to Frost Roadways and Revelations
Your donation will support the student journalists of Robert Frost Middle School. Your contribution will allow us to purchase equipment and cover our annual website hosting costs.
About the Contributor
Siyona K., Editor-in-chief
I enjoy being a journalist at Frost, & especially like to write profiles/news pieces. In my free time, I love to play my violin.